We are leading the way in agricultural and environmental innovation
From the clothes we wear, to the food we eat, to the water we drink, the University of Georgia (UGA) College of Agricultural and Environmental Sciences (CAES) is doing the work that is needed now to create a more sustainable future for generations to come.
In every place that CAES has a presence, we seek to ensure the future of agriculture and the environment, knowing that the health of agriculture means the health of our own lives, our communities and the world.
CAES researchers are working to engineer a better tomorrow.
Integrative precision agriculture (IPA) harnesses the power of technology and big data to sustainably provide for our planet's growing population.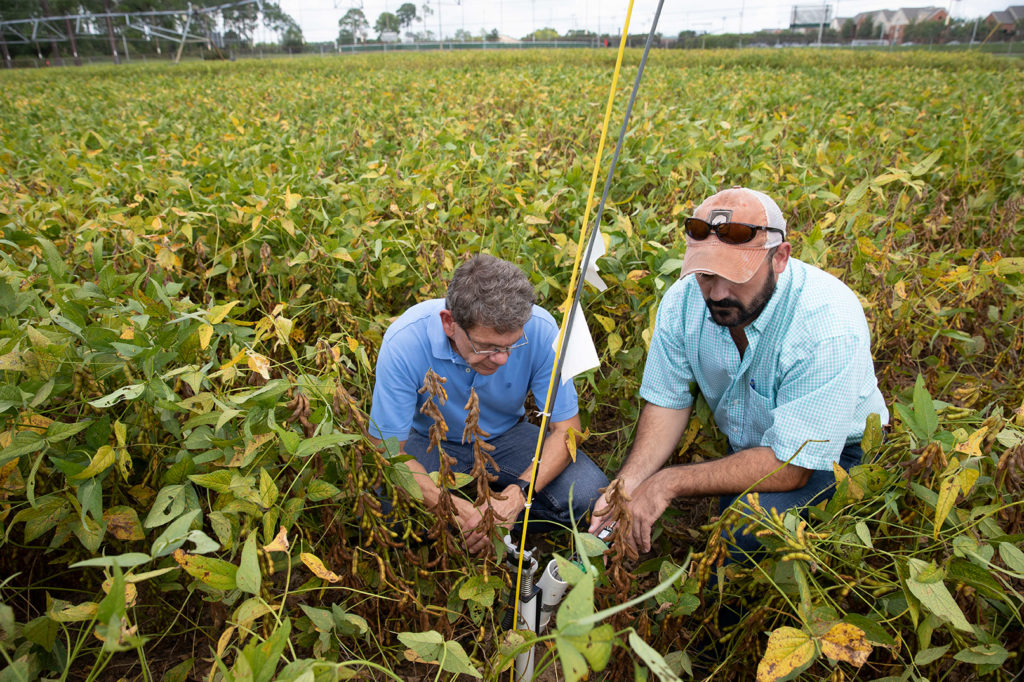 Healthy plants are the key to a sustainable future. Plant pathologists at UGA work to ensure the economic viability of Georgia's agricultural industry. Their research contributes to national and global food security by reducing crop losses.
At CAES, we are committed to innovating the field and feeding the world's growing population. From poultry science to food safety, explore the many ways our researchers are feeding the world's population and securing the global food supply.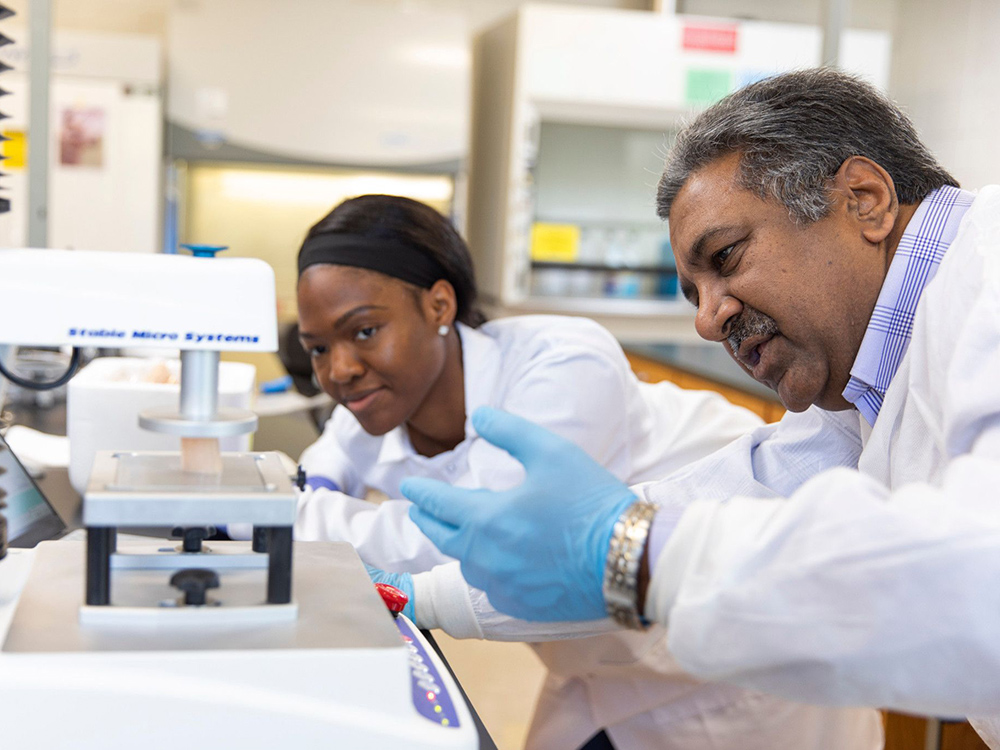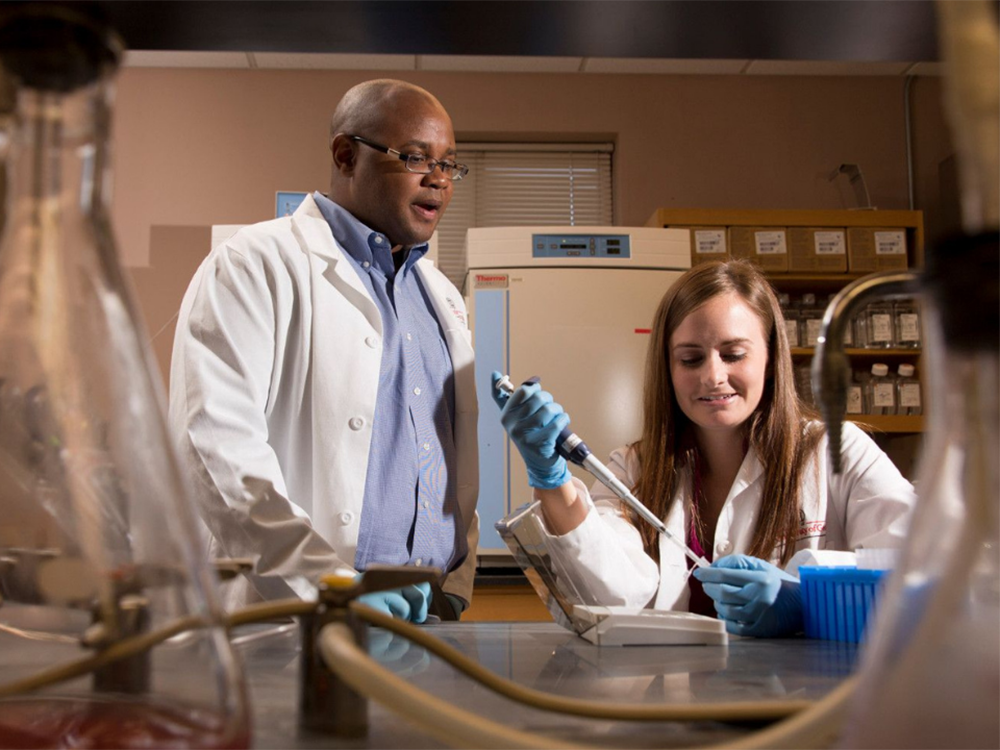 Stroke, heart disease, Parkinson's and Alzheimer's are currently untreatable. These devastating diseases touch everyone's lives in some way. Our researchers at the Regenerative Bioscience Center (RBC) are developing new methods to treat these diseases, transforming the field of medicine along the way.
Urban farming is at the front line of the food system, paving the way to sustainable city living. Urban farms improve access to locally grown food. They use less space and special facilities than traditional farming. CAES commits to educating Georgians, empowering them to embrace urban agriculture in their own backyards.